Pinewood: Read the full article on outdoor apparel products>>
January 17, 2020
Pinewood: Based on outdoor apparel products

Pinewood outdoor brand from Sweden. Founder Rainer Russel founded Pinewood in Sweden in 1997. After many years of operation, the brand enjoyed a certain reputation in Sweden and even in Northern Europe. The Pinewood brand is committed to providing outdoor enthusiasts with high-quality outdoor products that combine functionality and comfort, allowing them to fully enjoy outdoor life. For this reason, the Pinewood brand has developed its own professional fabrics to provide wearers with more comfort, softness and warmth. In addition, Pinewood also cooperated with famous textile suppliers such as DuPont and 3M to provide more functional products for outdoor enthusiasts. Pinewood is a famous outdoor brand of Nordic Sweden. Its sales area covers not only Sweden but also Germany, Finland, Denmark, Norway, Russia, Britain, Italy, Poland, Czech Republic, Switzerland, Austria, Hungary, Ireland, France, Greece, Bosnia, Slovenia, Latvia. In order to open up the Chinese market, the head office in China is set up in Beijing and an office is set up in Shanghai to better manage and support sales outlets throughout the country. The well-known outdoor brand Pinewood of Sweden, from the creation of the brand, focused on the in-depth research and development of outdoor equipment and hunting equipment, and developed an outdoor leisure product suitable for normal wear under the concept of outdoor equipment and hunting equipment. Pinewood entered the Chinese market for the first time. In order to adapt to the Chinese market, Pinewood has made comprehensive adjustments to its listed product lines. Retained a full range of outdoor products and outdoor leisure products, and for the first time bring professional outdoor rainwear and other outdoor protection products into the Chinese market. In order to uphold the pure Swedish outdoor pedigree and ensure the integrity of the brand's product line, Pinewood also introduced a small amount of hunting equipment into the Chinese market and became the crowning touch of Pinewood's product line in China. In addition to ensuring the integrity of product categories, Pinewood also strives to tailor the spirit of each product to the Chinese market to ensure that it is suitable for more Chinese consumers. Pinewood is a professional outdoor brand in China and puts a full range of products into the market. It specializes in outdoor clothing, footwear, and auxiliary equipment. As the main series of apparel product lines, outdoor equipment adopts the most advanced design and the most professional materials, suitable for wearing in different environments. Hunting equipment as a supplement to outdoor equipment, has always been a professional and practical, high quality and low price strategy to meet the market needs. In addition, the outdoor leisure product line, which implements the core value of brand comfort first, is the first choice, combined with the practical first design principles, coupled with high-quality fabrics and fashion elements, while adding professional features, while adding products The beauty.



Pinewood Contact Information: Affiliation: Beijing Green Pine Contact: 86-10-65883500/7500 to 8009

e-mail:

They are kinds of vacuum flasks. We just make stainless steel vacuum flasks. Also, stainless steel flasks have to be double wall vacuumed insulated. There are different shapes for option, as well as different sizes from 350ml to 2000ml. Usually, stainless steel vacuum flasks are used to take juice, water, other non-carbonated liquids. Stainless steel vacuum flasks can keep cold over 24 hours and hot 12 hours. It is a good choice for keeping temperature for a long time.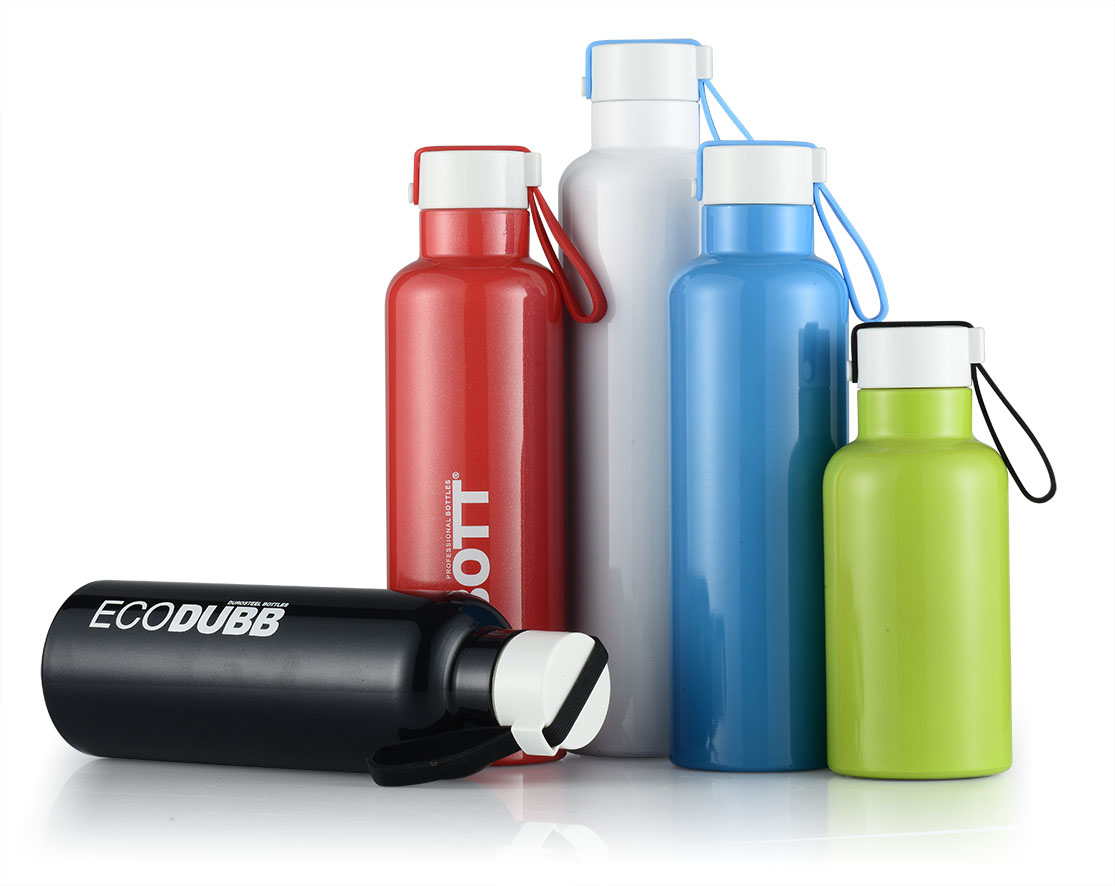 Stainless Steel Vacuum Flask,Double Wall Stainless Steel Vacuum Flask,Beverage Vacuum Flask,Stainless Steel Thermos Flask

Zhejiang Haoqi Industry And Trade Co.,Ltd. , https://www.anaturekitchen.com